The Cayman IP Team consists of nine certified coaches who are based out of three clinics in the Cayman Islands. Each coach has been through the Ideal Protein Protocol themselves and can share their success story with you!
Body Alive has Coaches:  Janet Van Duynhoven, Morag Nicol
Cayman Clinic Coach: Fiona Hobday
Seven Mile Clinic Coaches: Gina Hew, Jacqueline McDonald, Javana Phillips Broad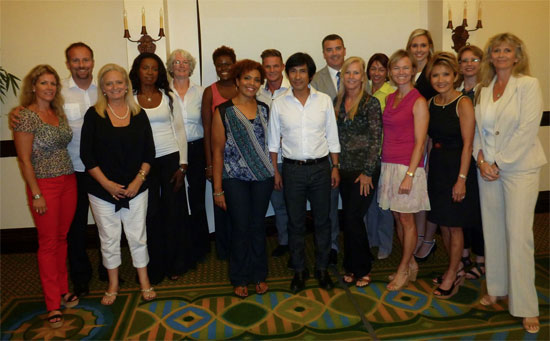 Our medically developed weight loss protocol and smarter lifestyle choices education offers dieters what they really want…a structured program that can put an end to constant dieting.
Business Hours
Monday - Saturday:
By appointment only
Closed on public holidays
Contact one of Body Alive's Ideal Protein Coaches directly by email
Body Alive is Authorized to Use the Ideal Protein Weight Loss Protocol and Products. The testimonials on this website are those of the individual that is identified, you should not necessarily expect to receive these results. Typical results vary from person to person and individual to individual when the Ideal Protein Weight Loss Protocol is followed properly. You should consult your physician or other health care professional before starting this or any other diet program to determine if it is right for your needs.
Cayman Centre Dorcy Drive George Town – Phone: 345-916-0099
Copyright © 2023  Ideal Protein All rights reserved.